Connect with your social network account
Posts: 11
Joined: Tue Mar 29, 2022 6:25 am
Contact:
The Puffco Peak Pro is a popular e-rig, or electronic dab rig, known for its high-quality vapor production and sleek design. However, like any product, it has its disadvantages. One major disadvantage of the Puffco Peak Pro is its high price. At around $400, it can be cost-prohibitive for some users. Additionally, the Puffco Peak Pro is a complex device with multiple parts, which can be intimidating for beginners.

If you're a beginner looking for an alternative e-rig, there are several options available at a lower price point. One option is the Dr. Dabber Boost Black Edition, which retails for around $150 and is designed with simplicity in mind. It has fewer parts than the Puffco Peak Pro, making it easier to use and maintain. Another option is the KandyPens Oura, which retails for around $300 and offers a sleek, portable design. Both of these e-rigs are well-reviewed and offer high-quality vapor production, making them suitable alternatives for beginners.

Ultimately, the best e-rig for you will depend on your personal preferences and needs. It's important to do your research and read reviews before making a purchase to ensure that you're getting the right product for you.
---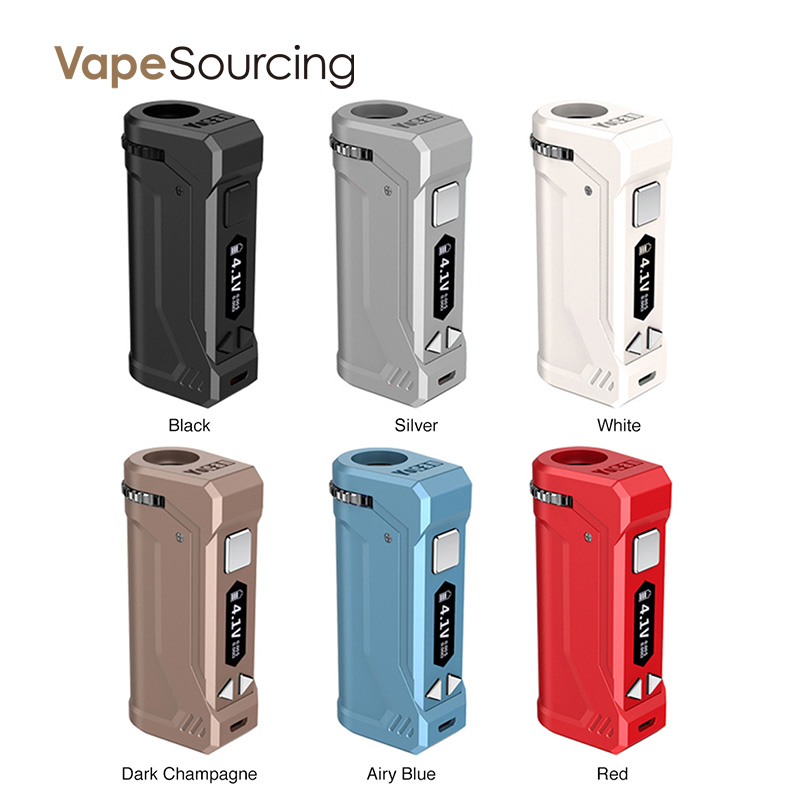 Yocan UNI Pro Vaporizer Mod 650mAh - $19.99
Posts: 11
Joined: Tue Mar 29, 2022 6:25 am
Contact:
Comment below if you guys have other options for beginners
---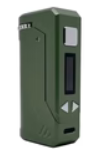 Yocan UNI Pro Plus Variable Voltage Battery - $50.00
from:
Smoke Cartel