Connect with your social network account
Moderator: Yocan
Question about the Yocan Rex flashing issue
I can't seem to get the Yocan Rex to stop flashing I bought it for my boyfriend as a Christmas present it only worked for one day and now it flashes 3 times and doesn't heat up. I would like a refund.


Vape tips:
Please can you use a q-tip to clean the contact points, or install a brand new coil.
Any time, any place, happy vaping with Yocan.
https://www.yocan.com/
---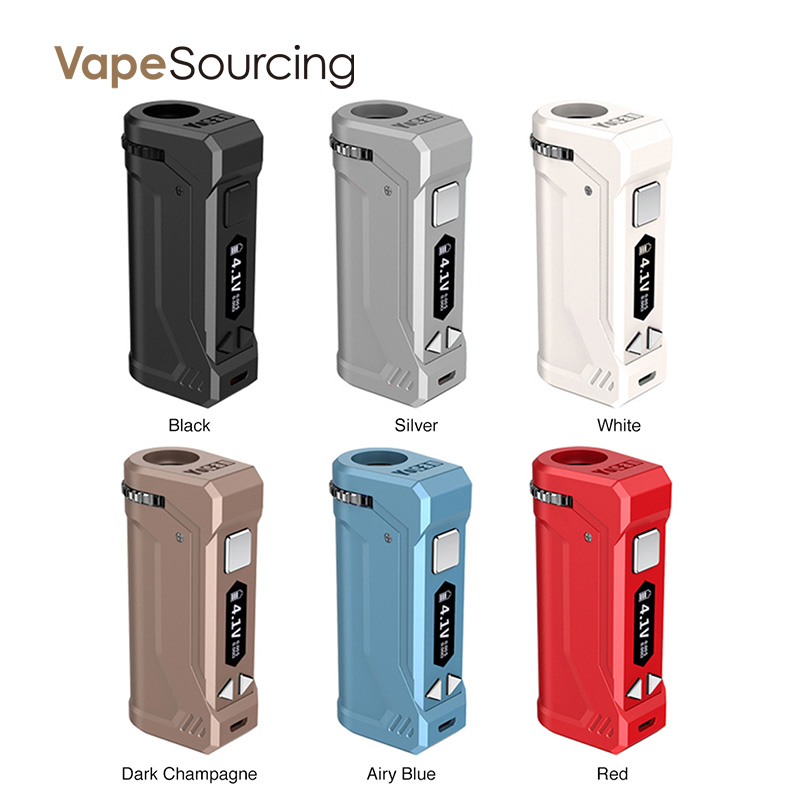 Yocan UNI Pro Vaporizer Mod 650mAh - $19.99
Posts: 1
Joined: Thu Jan 06, 2022 12:56 pm
Contact:
ive had my yocan rex about a month i love it but usually grow bud and just smoke that. i was using it last night and it worked great as always. i picked it up this morning and it just flashes 3x no matter what coil is on it. When i got to work(at a vape store) i looked into it, i removed the airflow to get to the battery(i pulled it straight out. did not twist it). Upon removal i noticed the center pin positive wire was all twisted up and broke off the post. Makes me think whenever you adjust airflow or put on and remove coils the unit inside actually spins, twisting the internal wire until it snaps and doesnt work anymore. I simply stripped back some wire and touched it to the pin and device started worked fine. However i do not own a soldering iron so cant make a permanant fix, nor should i have to on a month old device. The function of this device is great and has good battery life but THIS PROBLEM NEEDS TO BE FIXED as it seems very common.

p.s if you really need it to work even just temporarily i positioned the wire up against the contact without soldering it and slid airflow straight back down and on it and the device still works but if it takes a fall or is jiggled enough it will fall away from post on inside and stop working. I also dont know how safe jimmy rigging it is but worked to a least get couple rips
---
Sorry for the inconvenience.
Please could you take some photos, to show your device.
As for the warranty issues, please contact our after-sale team at
[email protected]
Any time, any place, happy vaping with Yocan.
https://www.yocan.com/
---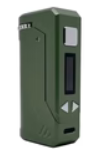 Yocan UNI Pro Plus Variable Voltage Battery - $50.00
from:
Smoke Cartel