Connect with your social network account
Introducing
Wulf DUO
, the 2-in-1 cartridge vaporizer that offers the best of both worlds! With its dual cartridges, you can enjoy your favorite essential oils and concentrates with just one device. The glass tank is perfect for oils, while the dual quartz cartridge is ideal for concentrates.
Wulf DUO is incredibly user-friendly, with a simple one-button operation that allows you to choose from 4 different voltage settings (3.4V, 3.6V, 3.8V, or 4.0V). Whether you prefer a high voltage for a strong hit or a lower voltage for a more relaxed experience, Wulf DUO has you covered.
At Wulf Mods, we understand the importance of quality and reliability. That's why we stand behind our products with a commitment to your satisfaction. Every Wulf DUO is warrantied against manufacturer defects, so you can enjoy your device with confidence.
So why settle for a one-dimensional vaporizer when you can have the best of both worlds with Wulf DUO? Whether you're an essential oil enthusiast or a concentrate connoisseur, this versatile vaporizer is sure to exceed your expectations. And with its sleek and stylish design, Wulf DUO is the perfect addition to any vape collection.
So why wait? Order your Wulf DUO today and experience the ultimate in 2-in-1 cartridge vaping! And if you have any questions or concerns, our dedicated customer service team is here to help. At Wulf Mods, we're committed to your satisfaction, and we're here to help you find the perfect device for all your vaping needs.
Last edited by
vapeuk
on Tue Jan 31, 2023 3:47 pm, edited 1 time in total.
---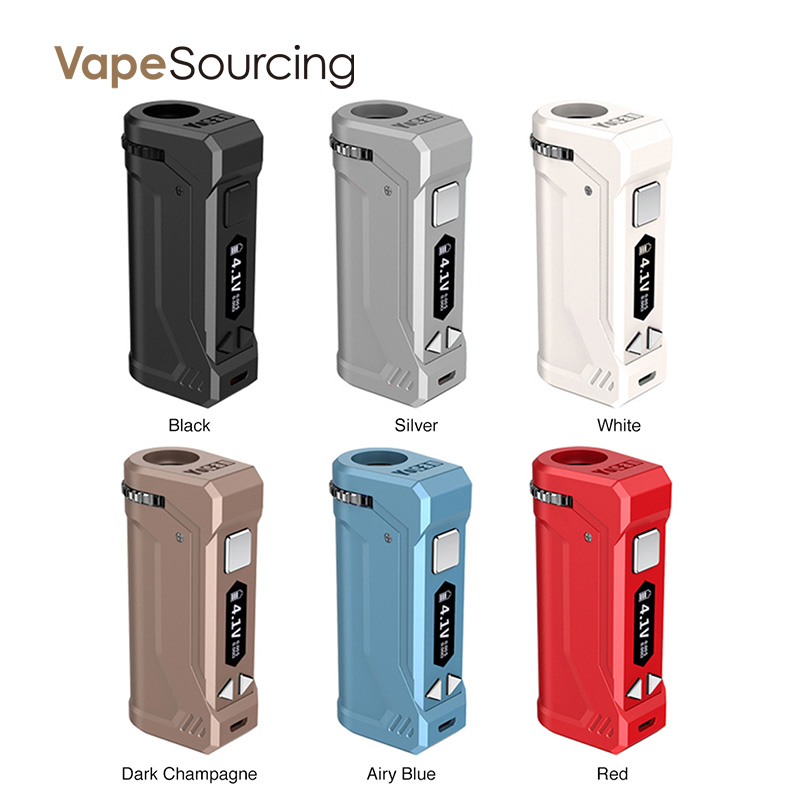 Yocan UNI Pro Vaporizer Mod 650mAh - $19.99
Feedback from JustAnotherGuy on Apr 28, 2022

Got the Wulf Duo and it's solid as can be. At a budget price, doesn't perform like one. Haven't gotten to use the concentrate coil yet but with a Big Chief cart at the lowest voltage it tears into it. Heavily recommend to friends and any readers
---
Feedback from randy on Feb 27, 2022

A friend of mine had this and said it was too complicated for him to use so I purchased it from him. I already use a Uni-Pro Mod for my cartridges and now have the same thing but it also will work with my leaf!!!! Absolutely love this never knew it was possible for both. HIGHLY RECOMMENDED
---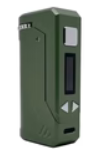 Yocan UNI Pro Plus Variable Voltage Battery - $50.00
from:
Smoke Cartel