Connect with your social network account
The Lookah Unicorn E-Rig - Flippin' Loud
Some feedback on Lookah Unicorn E-Rig
REVAMPED WRESTLING
Got this, the Puffco Peak Pro and The Roam, I gotta say I love them all!!!
---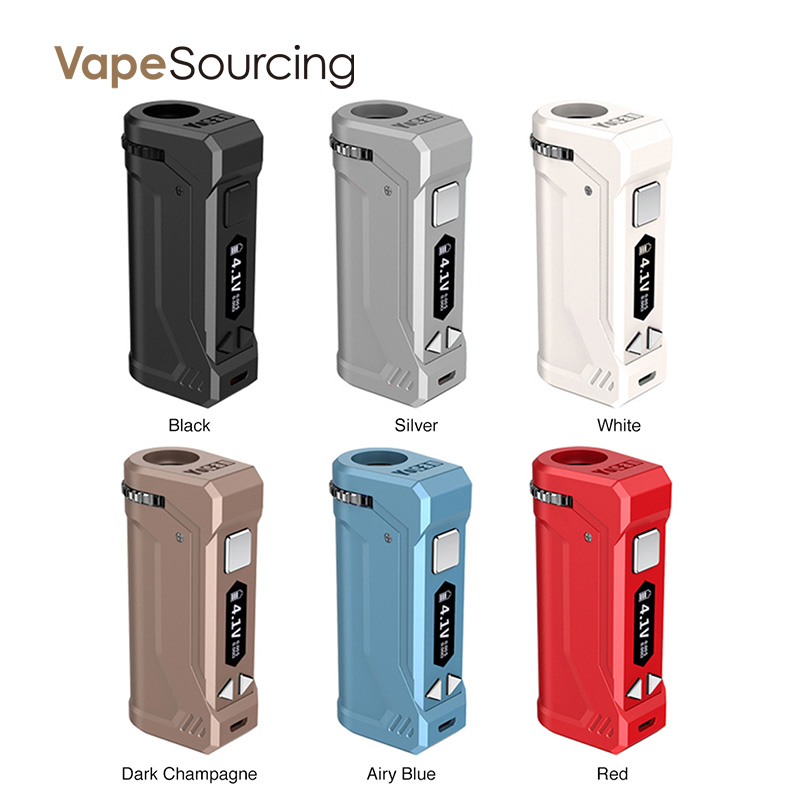 Yocan UNI Pro Vaporizer Mod 650mAh - $19.99
The Coil of Lookah Unicorn E-Rig

It uses a porous quartz core in a ceramic cup resulting in fast heat-up times and the purest flavor; compared to the 3 minute heating and cooling process with a traditional dab rig and torch, the Unicorn e-rig heats up in mear seconds.
Include two type coil: Three-Hole Quartz Coil


The Unicorn Three-Hole Quartz Coil
Designed to preserve terpenes and flavonoids. The quartz core has three holes where the coils run through to provide an even temperature profile that heats up in seconds while a ceramic lined coil helps retain the heat for better hits. For the best taste and heavy vapor, it is recommended to use the manual mode.


The Unicorn Quartz Cup
This is a Quartz Cup coil. The solid quartz crucible is heated by a pancake coil from underneath providing the cleanest possible flavor profile. The Quartz Cup is easily replaceable. This coil will experience its best results when using the auto/preheat function of the Unicorn.
---
Posts: 15
Joined: Mon Nov 02, 2020 7:51 pm
Contact:
---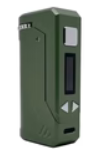 Yocan UNI Pro Plus Variable Voltage Battery - $50.00
from:
Smoke Cartel