Connect with your social network account
Lookah Seahorse Pro
unboxing
What's inside of the package?
You'll find the device a 30-day warranty, a cleaning tool charger and a rubber
This Lookah Seahorse Pro rubber you can use to hit through your bong or pipe.
Kit comes with

1 Seahorse Pro Plus
1 Magnetic Tip/Coil Cover
1 Connection Hose
1 14/18mm Adapter
1 User Manual
1 Cleaning Brush
1 USB Type-C Cable
1 Type 5 Seahorse Coil
How to turn on/off Lookah Seahorse Pro?
To turn the sea horse on or off you're going to click the button five times
Preheat mode
Press the button three times to start the preheat mode.
While it's flashing that just means it's preheating, to start hitting your concentrate wax.
Once it's done flashing go ahead and inhale.
How to change voltage of Lookah Seahorse Pro?
Just click the fire button two times to change heat settings.
Blue is 3.2 volts
Purple is 3.6 volts
White is the hottest setting at 4.1volts
You can double hit the button circle setting the voltage.
Does the Lookah Seahorse Pro compatible with 510 threaded oil cartridges?
Yes, you can hit any 510 threaded cartridge on it.
Just go ahead and unscrew the Lookah Seahorse Pro quartz tip and then just screw your oil cartridge in there 510 thread.
When using this device for a cartridge you can actually just go ahead and take this glass piece out just pulls right out.
BigClay420's view:
Cons of the Lookah Seahorse Pro quartz tip
One thing i did notice is that after only two uses the quartz tip went from a clearish white color to this dark gray or brown color.
I'm not really sure there's any way to prevent that or clean these.
Or you have switch your Lookah Seahorse Pro quartz tip each day.
---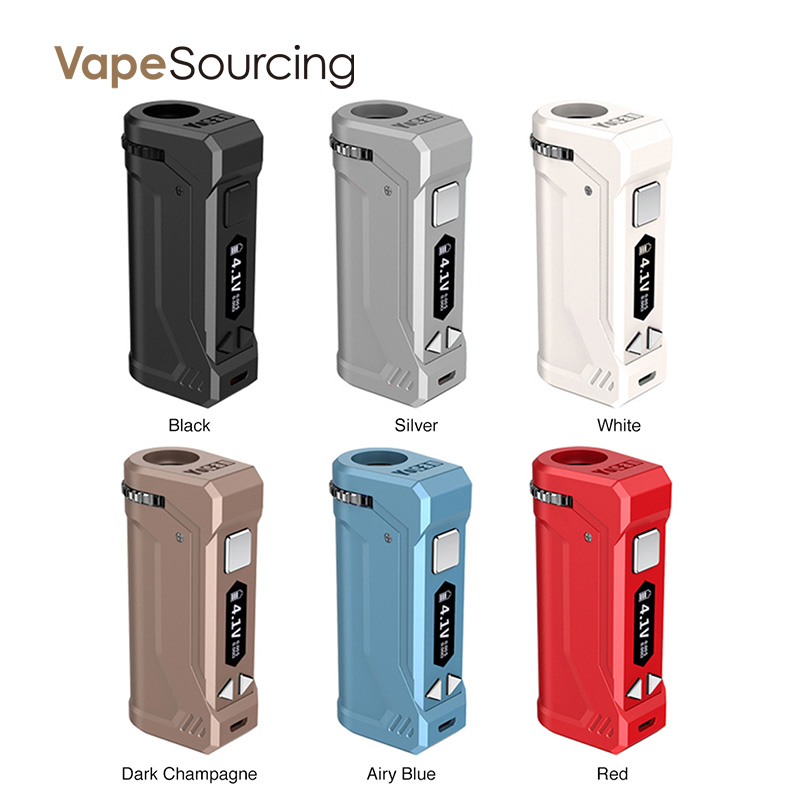 Yocan UNI Pro Vaporizer Mod 650mAh - $19.99
Nice tutorial for our device, thanks BigClay420.
---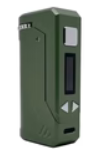 Yocan UNI Pro Plus Variable Voltage Battery - $50.00
from:
Smoke Cartel