Connect with your social network account
Moderator: danny_hannawa
Posts: 149
Joined: Thu Jun 30, 2022 7:47 am
Contact:
There may be a connection issue indicated by a green light that will blink 4-5 times. Connection issues can happen when a cartridge leaks or you are using an irregular-sized cartridge.
Why is my battery lighting up different colors?
When the battery is having a connection issue the battery will blink a mix of red, green, and white 4-5 times.
Why is my ooze pen blinking when I hit it?
If the issue is a leak, turn off your battery and take a Q-tip dipped in rubbing alcohol and clean where the battery and cartridge meet. Make sure to dry them before screwing them back together. Another reason your battery may be flashing is because it may be dead and needs to be charged.
Here is video how to fix ooze pen blinking:
OG Title: Fixing a vape pen charging dongle for OOZE or MIG devices
---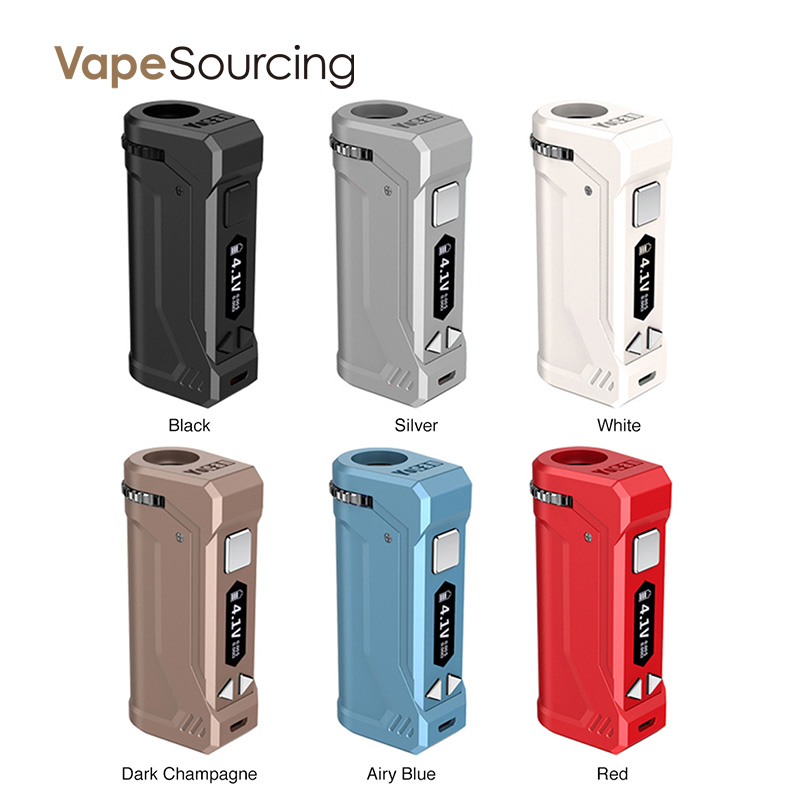 Yocan UNI Pro Vaporizer Mod 650mAh - $19.99
got it
Use discount code HiUOOCE get up to 50% OFF for your first order on shop.uooce.org
---