Connect with your social network account
Moderator: lookah
---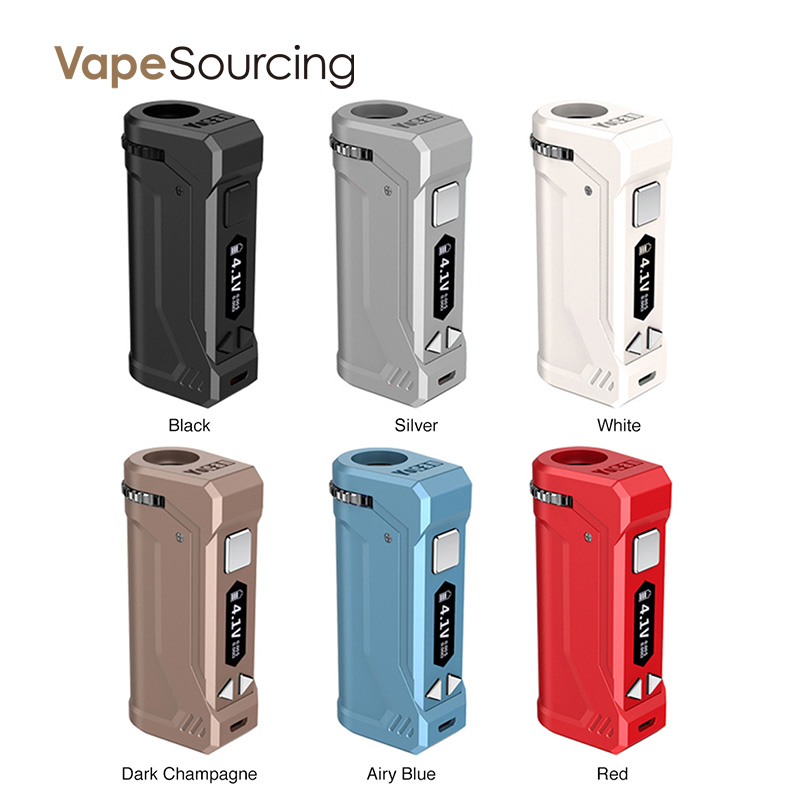 Yocan UNI Pro Vaporizer Mod 650mAh - $19.99
Are you a dab enthusiast looking for a new way to enjoy your concentrates? Look no further! In this article, we're excited to introduce you to the Lookah Straw Nectar Collector, a fantastic product from Vapor Tech that promises to elevate your dabbing experience.

Unboxing the Lookah Straw Nectar Collector

In this unboxing and review, we'll take a closer look at what makes the Lookah Straw Nectar Collector a must-have for dab lovers. Bob, from Vapor Tech, guides us through the process with enthusiasm.

The Lookah Straw Nectar Collector comes in a convenient silicone carrying case, ensuring safe storage and easy portability. Inside the case, you'll find the nectar collector itself, an extra mouthpiece, an additional tip, and a practical stand for added stability.

Assembly and Usage

Assembly is a breeze – simply attach the stand, and you're ready to go. The nectar collector tip comes with a protective cap, and the glass component is sleek and stylish. Bob demonstrates how to heat up the collector with a torch, and within seconds, it's ready for use.

Exceptional Performance

Bob's first impression is overwhelmingly positive. He emphasizes the smooth and flavorful hits this nectar collector delivers. The heated tip functions perfectly, ensuring a delightful dabbing experience.

Convenience and Cleanliness

One standout feature of the Lookah Straw Nectar Collector is its cleanliness. After your hit, simply insert it back into its designated holder to prevent any drippage on your surfaces. No need to worry about dab mats or sticky messes!

Affordable and Accessible

For those curious about the price, Bob mentions that these nectar collectors are budget-friendly. You can expect them to retail for around $40 to $50. He also hints at special wholesale prices available through Vapor Tech's Facebook page, making it even more accessible to dab enthusiasts.
---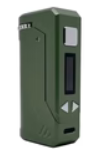 Yocan UNI Pro Plus Variable Voltage Battery - $50.00
from:
Smoke Cartel