Connect with your social network account
Moderator: kalibloom
Yes, kalibloom has pod systems and disposables. So, there are many kik dap pens available for oil.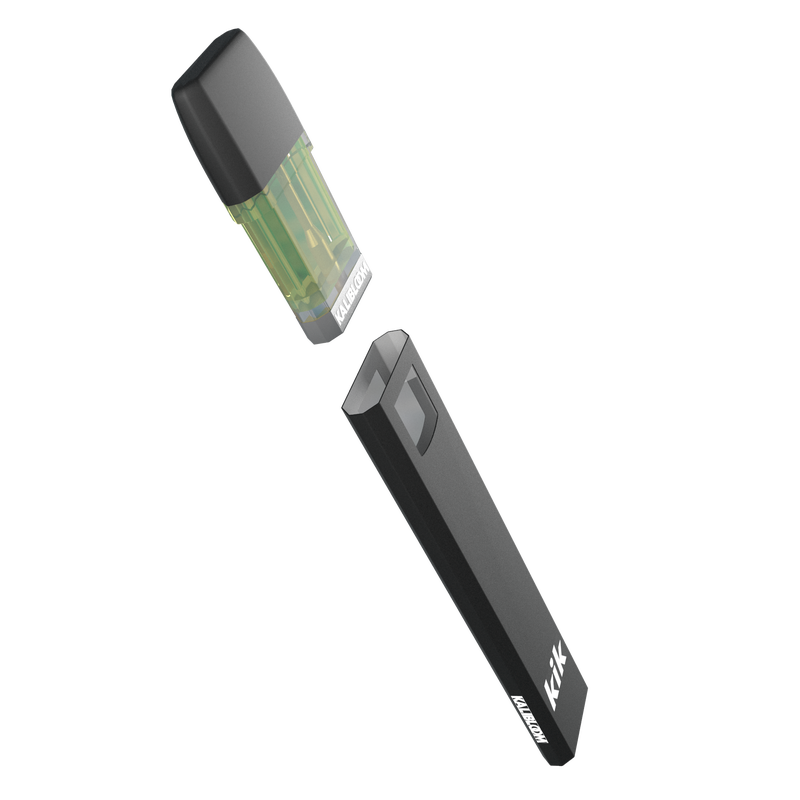 But if you want to find a 510 thread dab pen, you have to switch other dab pen brands.
A dab pen — also called a vape pen — is a small, often finger-size, battery-powered unit made up of three components:
A heating element
A refillable cartridge
A mouthpiece
The concept is pretty simple, you place a bit of dab — be it wax, shatter, budder, or even oil — in the dab chamber, press a button to heat the element, wait a few seconds for the dab to vaporize, and then inhale the results.
---