Connect with your social network account
Moderator: elfbar01
LOST MARY STRAWBERRY ICE VAPE REVIEW (5000 puffs)
MikeyyDaBarbie
---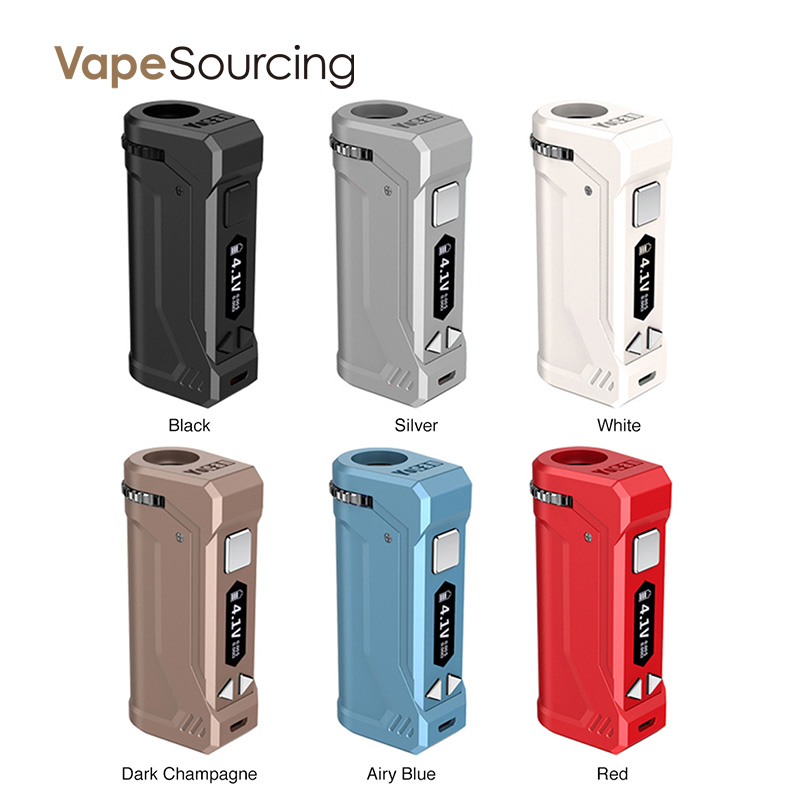 Yocan UNI Pro Vaporizer Mod 650mAh - $19.99
Hey there, everyone! I'm here to introduce you to a new vape brand that my friend Loki put me onto - Lost Mary. They've got some seriously eye-catching packaging, and the one I'm trying out is their Strawberry Ice flavor. I'm kicking off a new series where I'll be testing out different vape brands each week, so get ready for some vaping adventures!

The first thing I noticed about Lost Mary is their Instagram. With around three thousand followers, they're definitely making their presence known. It's got that trendy and cool vibe that I'm totally into. Now, let's get to the real deal - trying out the vape itself.

Here's the Lost Mary vape in all its glory, and the color scheme is just adorable. Strawberry Ice, here we come! It's got a nice weight to it, and I'm loving the texture. Time to peel off those stickers and see what she's got.

The battery indicator is actually pretty cool. Green is for 70 to 100% charge, blue is for 29 to 69%, and red means less than 29%. Neat, right? And check this out, you can open it up to charge, and then easily cover it back up. So convenient!

Okay, moment of truth. Let's give it a go! Cheers! Not bad at all. It's smooth and kind of refreshing, which is definitely a plus. Now, this vape promises a whopping 5,000 puffs. Yep, you heard me right. So, that's a lot of vaping ahead.

The strawberry flavor is really coming through, and I'm kind of obsessed. It's fresh and juicy, and I can't get enough. I'll try to take a couple of bigger hits and see if I can catch a buzz. Hold on, let me give it a shot.

Wow, that hit was good! Alright, let's break it down. Lost Mary, you're getting a solid nine out of ten from me. It's a fantastic vape with great flavor, though I won't give it a ten because there's room for even more cloud production. My Fume vape delivers a thicker cloud, but Lost Mary is definitely making its mark.

Oh, and by the way, they've got a bunch of other flavors too, like Blueberry Watermelon, Mango Berry, Raspberry Lemon Tart, and so much more. I'm eyeing Watermelon and Pineapple Coconut for my next taste test.

So, that's the scoop on Lost Mary. If you're ever at your local vape shop, keep an eye out for their packaging. It's hard to miss! Thanks for tuning in, and stay tuned for my next vape adventure. Hit me up on Instagram at @MikeyTheBarbie with your suggestions for what brand I should try next. Until then, keep it cool and positive, and I'll catch you in the next episode. Peace out!
---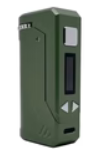 Yocan UNI Pro Plus Variable Voltage Battery - $50.00
from:
Smoke Cartel