Connect with your social network account
Moderator: elfbar01
ELF BAR BC5000
Watermelon Bubble Gum review - Korin Kammer
Why choose this ELF BAR BC5000 disposable vape?
The guy in vape shop recommend this one. He said people like it.
ELF BAR BC5000 is pretty popular in UK 2022.
Some ELF BAR vape smoke just kind of feels better in your mouth than other ones.
ELF BAR BC5000 unboxing
There's a sticker on the bottom here that you peel off.
About Recharging Elf Bars:
- Plugged in: bottom shows red light
- When fully charged: bottom light turns off
- When you unplug it: bottom light blinks
- Amount of time to fully charge it: 4 hours to fully charge
Related Elf Bar disposable vape:
---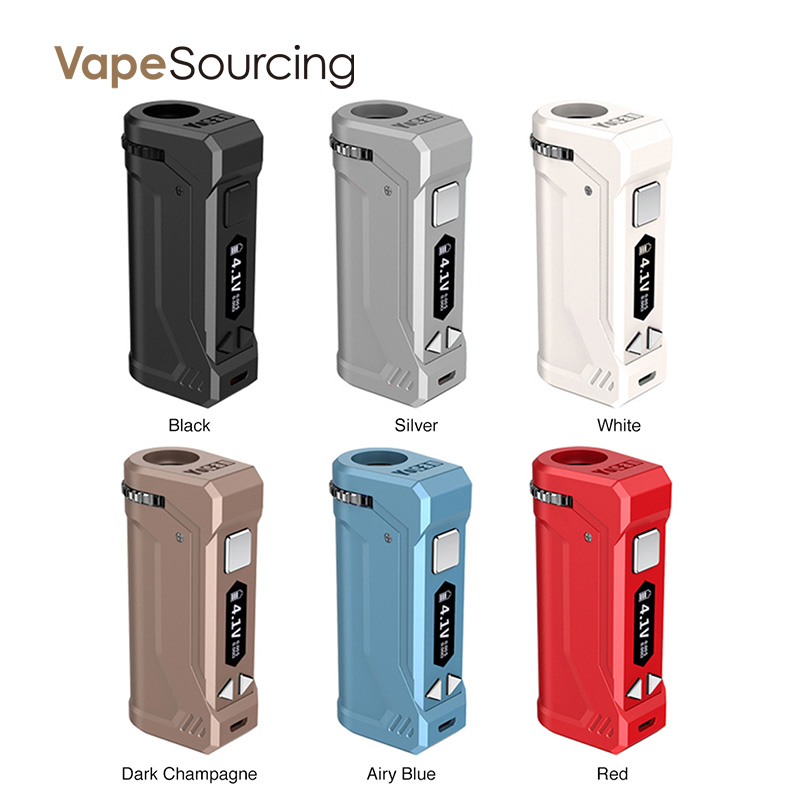 Yocan UNI Pro Vaporizer Mod 650mAh - $19.99
---